To see the P-40N pictures click here.
It's a safe bet that most of us who grew up just after WW2 have built a P40 model of some type. The Flying Tigers are another safe bet to be the 'most modeled' P-40 group.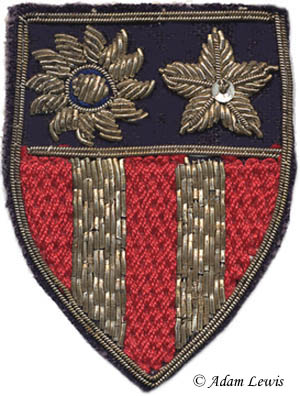 When a good, modern kit of the Tiger's P-40B gets released it's another safe bet I'll pick one up.
In the meantime Mauve released a P-40N kit in 1/48th scale in 1994. It received good reviews and I got one for the closet. As regularly happens the decal companies put out a run of new sheets when a kit is released and the markings for the 80th Fighter Group (10th AF, CBI theater) were among them. I didn't know until then that was the one to do!
For references I used Squadron's Curtis P-40 in Action and their P-40 Warhawk Walk Around Number 8. There are a few photos of the 80th FG on pp 49-50 of the in Action book. According to that reference each had a skull painted on both sides of the cowl and no 2 planes had the same design. The photos bear that out.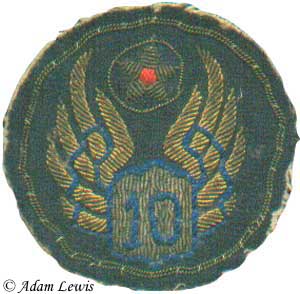 The markings came from Super Scale sheet 48-518 and paints were AeroMaster's excellent "U.S. Neutral Gray 43" and "U.S. OD 41 Faded ANA 613".
If you want to go to a site for the 80th FG click here .
After I had finished it my long-time buddy Ed discovered the artist

Richard Groh had created a print of the very same plane. Ed got one for me, signed by the artist, as a Christmas present and today it hangs on the hobby room wall. Thanks again, Ed!